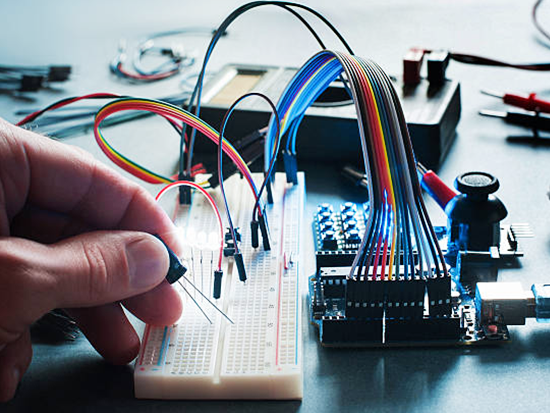 Poh Khoon Electrical Pte Ltd
Poh Khoon Electrical Pte Ltd provides a wide range of electrical products that are used in commercial and industrial places such as hotels, resorts, residential, offices, hospitals, etc.
As a one-stop supplier for your needs with expansive product portfolio such as switch, cables, lighting product, emergency light,PVC casing,trunking, conduit and accessory.
We supply product of renowned brands in the market namely T & J, MK, SCHNEIDER, HAGER, PHILIPS, KDK,U-LI,MAXSPID.
We are always looking for long-term business partners and fair in dealing with customers as we believe honesty is the best policy to retain customers.
We also integrate honesty, integrity and business ethics into all aspects of our business functioning
Our vision is to provide quality services that exceeds the expectations of our esteemed customers.
Poh Khoon Electrical Pte Ltd is constantly adding on to new product range into our inventory management system to remain competitive in this market.
Poh Khoon Electrical Pte Ltd is your direct link to high-quality electrical & lightings products, competitive price and good customer service.